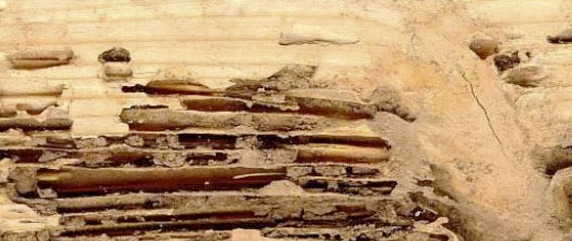 Do You Have A Termite Damage Related Insurance Claim?
In addition to claims against termite companies, many property owners likely have additional insurance coverage under their property insurance policies. Unfortunately, most property owners are unaware of this coverage. To compound matters, insurance agents and claim adjusters often tell property owners they do not have termite damage coverage under their insurance policies even when they do.
Along with pursuing termite companies, Cardillo Law has also earned significant payments under property owner insurance policies. Because coverage for termite damage is a highly technical area of the law, most lawyers do not realize that multi-million dollar losses can often be covered, even if there is termite exclusion language in the policy.
Similar to the termite companies, most insurance companies vigorously deny and defend such claims. Cardillo Law is uniquely qualified and experienced to take on the aggressive and often unfair claims practices of insurance carriers.
For more information on Termite Damage Insurance Claims see our FAQ.
Need Our Help?
Cardillo Law Firm is actively prosecuting termite damage property claims throughout Florida. If you would like us to review your case, please feel free to fill out our free online Case Review Request Form or contact our office at (813)-801-9050 or Toll Free at (877) 642-2873. Cardillo Law does not charge a fee to review your case.