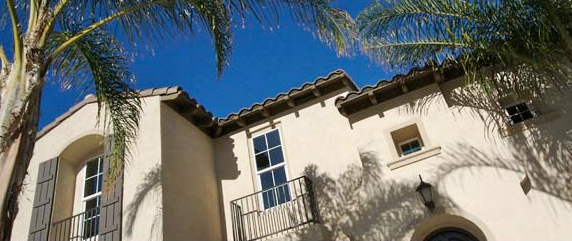 Talk To Us If You Have Purchased Termite Damaged Property
All too often, especially in the southeast United States, termite infested or damaged properties are sold to unsuspecting property buyers. Sometimes, the seller had no idea about the termite damage in their home or condominium. In other cases, however, the seller knows full well that there is damage, but chooses to conceal the damage and cheat the buyer.
Cardillo Law has substantial experience representing property owners who are victimized by sellers who fail to disclose termite damage. Even if there is language in the sales contract which would seem to completely protect the seller or real estate agent, property owners often still have recourse under the law.
For more information about Claims against sellers of termite damaged property see our FAQ.
Need Our Help?
Cardillo Law Firm is actively prosecuting termite damage property claims throughout Florida. If you would like us to review your case, please feel free to fill out our free online Case Review Request Form or contact our office at (813)-801-9050 or Toll Free at (877)-642-2873. Cardillo Law does not charge a fee to review your case.