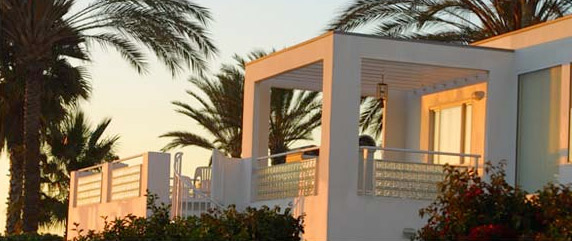 Working with Cardillo Law Firm
Cardillo Law does not charge a fee to review your termite claim. Once we have accepted a case, most clients choose to retain our firm on a contingency fee basis. A contingency fee is a fee that is charged as a percentage of the recovery and not collected until you make a recovery on your case. In Florida, contingency fee contracts are regulated by the Florida Supreme Court and attorneys are prohibited from charging excessive fees. If we do not obtain a recovery for you, then you do not pay us a legal fee.
Each termite claim is different. At Cardillo Law Firm we pride ourselves on providing prompt personal service to each client and helping you understand the issues involved with your termite claim.